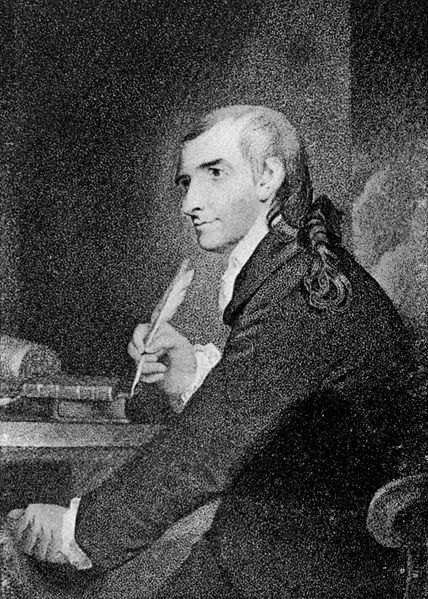 23 June 2022, Washington DC USA
Many news outlets including the conservative Epoch times claim that SCOTUS has "Expanded" gun rights when in reality it has merely stated what is in the Constitution and verified the travesty of states violating the most basic of American rights.
This is an amazing defeat to the New York state government and its ilk, it appears they have unduly suppressed the citizens of its state and robbed them of their 2nd & 14th amendment rights.
Biden and the democratic regime are horrified they can't continue to violate the Constitution and are urging states to violate it even further. As they are following in the footsteps of German National Socialists they have given a hew and cry to their comrades to strengthen gun grabs across the country.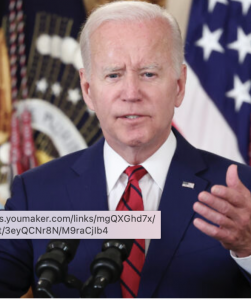 Violates the Constitution
Justice Clarence Thomas wrote for the majority that in the case, "petitioners and respondents agree that ordinary, law-abiding citizens have a similar right to carry handguns publicly for their self-defense."
"We too agree, and now hold, consistent with Heller and McDonald, that the Second and Fourteenth Amendments protect an individual's right to carry a handgun for self-defense outside the home," he wrote. "Because the State of New York issues public-carry licenses only when an applicant demonstrates a special need for self-defense, we conclude that the State's licensing regime violates the Constitution."
In concurring opinions, Justices Samuel Alito and Brett Kavanaugh attempted to say that their decision Thursday is limited in scope.
The order, Alito wrote, "decides nothing about who may lawfully possess a firearm or the requirements that must be met to buy a gun" and it does not "decide anything about the kind of weapons that people may possess."
In case their plain spoken language is not detailed enough here is the first paragraph of the findings by the court .
JUSTICE THOMAS delivered the opinion of the Court.
In District of Columbia v. Heller, 554 U. S. 570 (2008), and McDonald v. Chicago, 561 U. S. 742 (2010), we recog- nized that the Second and Fourteenth Amendments protect the right of an ordinary, law-abiding citizen to possess a handgun in the home for self-defense. In this case, petition- ers and respondents agree that ordinary, law-abiding citi- zens have a similar right to carry handguns publicly for their self-defense. We too agree, and now hold, consistent with Heller and McDonald, that the Second and Fourteenth Amendments protect an individual's right to carry a hand- gun for self-defense outside the home.

https://www.supremecourt.gov/opinions/21pdf/20-843_7j80.pdf
The bare existence of these localized restrictions cannot overcome the overwhelming evidence of an otherwise enduring American tradition permitting public carry.

https://www.supremecourt.gov/opinions/21pdf/20-843_7j80.pdf
The constitutional right to bear arms in public for self-defense is not "a second-class right, subject to an entirely different body of rules than the other Bill of Rights guarantees."

https://www.supremecourt.gov/opinions/21pdf/20-843_7j80.pdf
You can buy 2nd amendment rights flags at USPatriotFlags.com